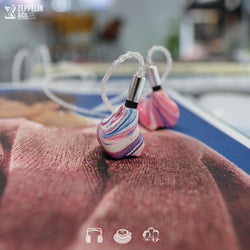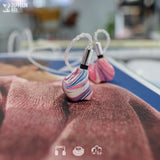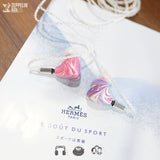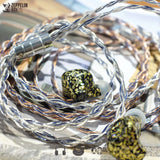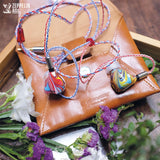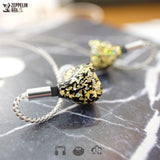 The uniqueness of Hidition, exemplified. NT8 shares the tag of co-flagship alongside Violet, presenting airy detail and massive soundstage gently to the discerning who desire an emotive midrange with excellent articulation.
NT8 can be made to order in custom (CIEM) form. Do explore the rest of Zepp's Hidition range or view our other universal (UIEM) options here.

/ Photography by Zepp Crew.

===

+ All Hidition UIEMs are built to order as design can be customised.
+ Price indicated does not include artwork fees.
+ For appointments on ear-impressions taking or to consult on your artwork, click here to reach the crew.