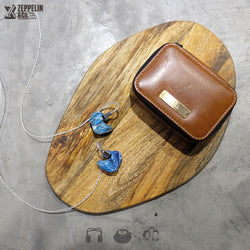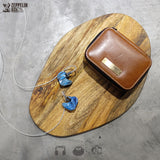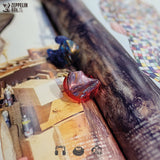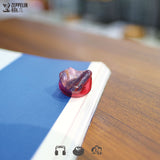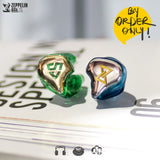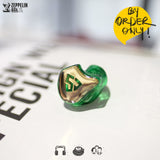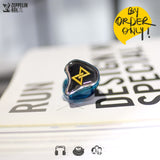 Hidition's most requested model. A classic that has been revered for a decade, Hidition's NT6 is the oft-mentioned favourite among audiophiles. Standing the test of time to become representative of Hidition's house sound, and testament to their prowess in IEM design, takes some beating. Never overlook the NT6 in your consideration for a top profile IEM that's linear from top to bottom.
NT6 can also be bought in universal (UIEM) form. Otherwise, explore the rest of Zepp's Hidition range or view our other custom (CIEM) options here.

/ Photography by Zepp Crew.

===


+ Price indicated does not include artwork fees.
+ For appointments on ear-impressions taking 
or to consult
 on your artwork, click here to 
reach the crew.
Inquire with us