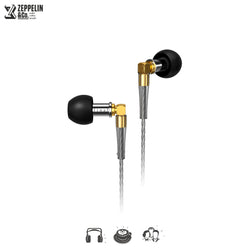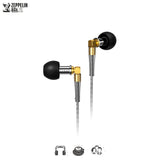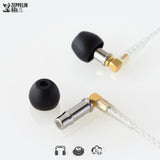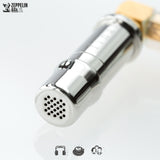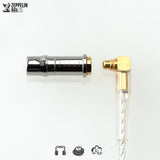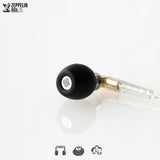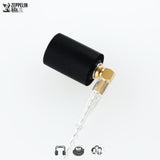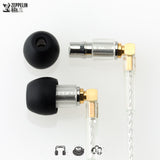 Extremely small and lightweight, with a perfect fit and high sound insulation properties, Final Audio's F7200 sits close to the wearer's eardrum. Being highly airtight, 
F7200 delivers high resolution, a vast sound stage and rich bass tones. Original high-purity silver-coated OFC cables yield plenty of detail and a sense of air and space previously thought unachievable in earphones.
Find the rest of Final's Audio's extensive range here, or shop our other IEMs here.