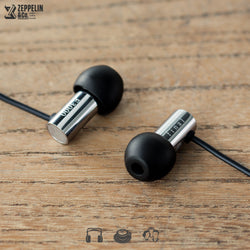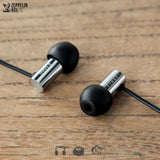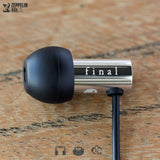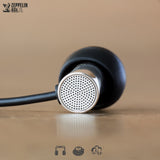 With E3000, Final Audio not creating a frequency range that is emphasised makes for high definition and a vast sound stage.
With well-balanced sound reproduction from low through to high frequencies, you can experience the same kind of sound spread you would if you listened to music in a concert hall.
With E3000, Final aimed at natural sound quality for a standard whose value you feel the more you use it over time rather than just in its appeal when you first listen to it.
Find the rest of Final's Audio's extensive range here, or shop our other IEMs here.