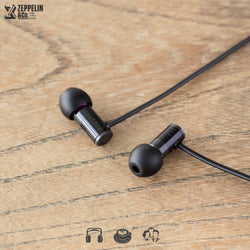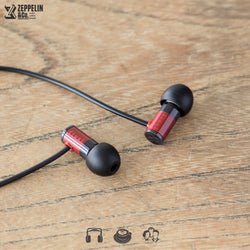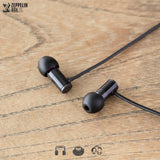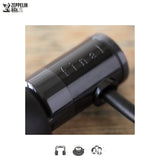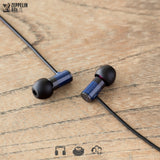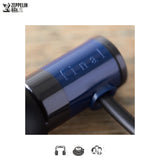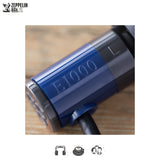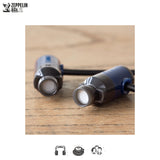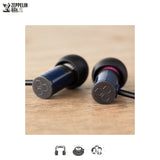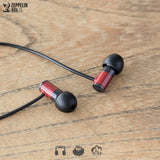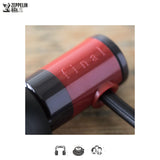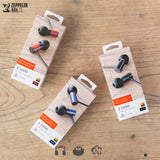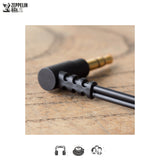 Final Audio tuned E1000 to be clear and well-balanced, from low through to high tones, achieving a realistic soundstage much like you are listening to live music.
This is a new entry model from final that Final encourage those exploring genuine earphones for the first time to try.
Find the rest of Final's Audio's extensive range here, or shop our other IEMs here.