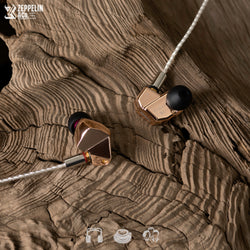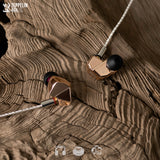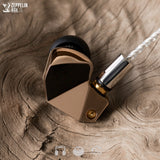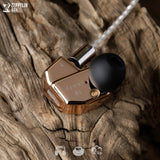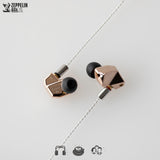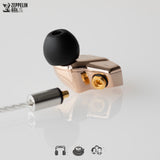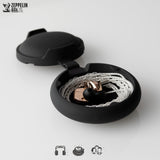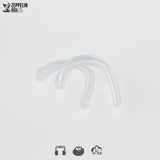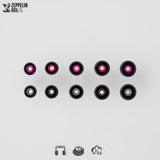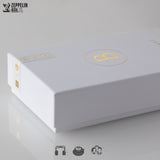 Final Audio built B1 with consideration to the relationship between spatial impression and dynamic range of music, yielding the unique blend of the physical characteristics of both earphones and headphones in the former's form factor.
A dynamic driver and one balanced armature deliver a hybrid emphasising a clarity of vocals and each musical instrument, for an overwhelming presence and feeling of liveliness as if standing in the center of a live stage.
Find the rest of Final's Audio's extensive range here, or shop our other IEMs here.