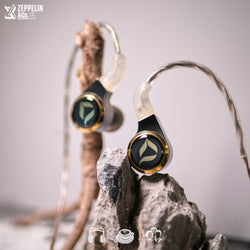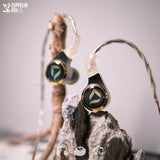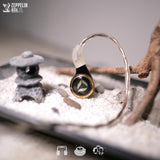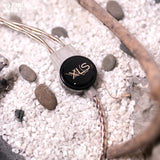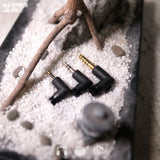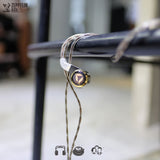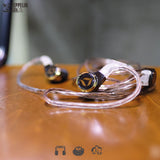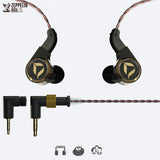 The cumulation of a decade of dynamic driver IEM work by Dita Audio: Dream XLS combines the best of both their Fidelity and Fealty and adds dollops of space and soundstage.
Twister6 lauded Dream XLS as a complete package that offers everything from excellent build quality and sound to a great selection of accessories and the convenience of the Awesome plug" with "a neutral-natural tonality that is very easy-going".
This arrives one of the purest expressions of what a single dynamic driver IEM can do, reproducing every genre of music you feed it effortlessly. Check out the rest of Dita's work here, or browse our other IEMs here.