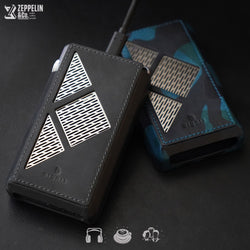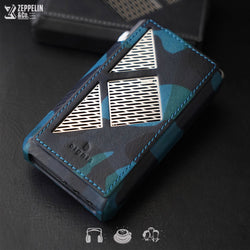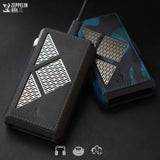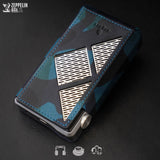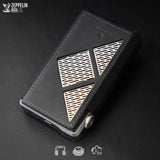 Dignis Felix iBasso DX220 Case
Specially designed for iBasso DX220, made in Korea. 


Dignis has been known for their quality, cutting aesthetics. Each piece is crafted to perfection and bears our mark of approval for audiophiles worldwide. There is a knowing glance of pride when someone takes out a Dignis next to you, lays it out, and an instant conversation strikes and instant camaraderie is formed.

Handmade in Korea.

Check out more from DIGNIS here. 
Excellent case for the dx220
This is an excellent case for the dx220. Fits perfectly. Much much better than the mitre case. Cut outs and case button impressions line up well. Also includes some film protectors for the dx220 where the leather case doesn't cover the unit body. Am indifferent about the metal style window on the back, perhaps a bit styling if no window at all.