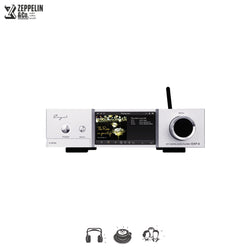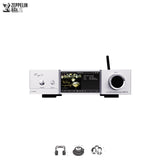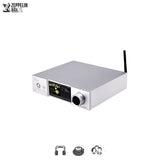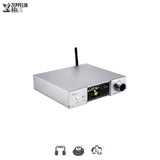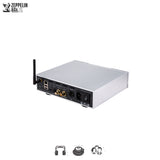 A local file storage controllable by remote mobile app, Cayin's IDAP-6 outputs optimal digital signal to your downstream DAC.
Pampering your precious DAC pays dividends: hear the difference in a clean AES/EBU output or PS Audio-standard I2S, which Cayin's iDAC-6 Mk. II boasts.

Ask us about compatibility with your DAC today. You'll be able to see everything from Cayin here and all our other DAC & amp options here.