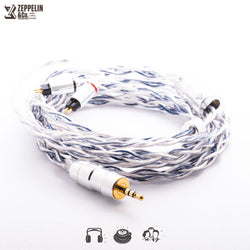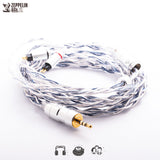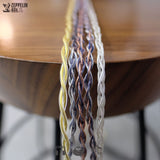 An exciting cable, with boosted peaks audible in tight bass, emphasised mids and sharp highs. Perfect to lend IEMs from Hidition and QDC a new level of excitement. 
Jacket Material : PVC
Conductor Material : OCC Silver plated Copper
Conductor Gauge: 24AWG
Number of Conductors : 4
Also check out our other cables from Acoustune, Ares Audio, Audio-Genetic, Dita Audio and Effect Audio.