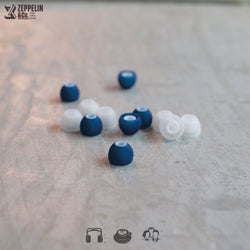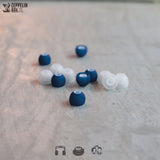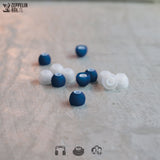 The AET07 range is designed for wide-range clarity, giving an immediately noticeable space extension to your IEMs. They are soft and comfortable to wear, and a top favourite amongst our customers. Available in multiple colours, sold as single pairs. 
If you would like more bass focus on your IEMs, you might want to consider the
AET08
.
Excellent
Simply one of the best eartips on the market, provided by one of the best places on this side of the world.
Well extended on upper treble and sub bass, soundstage and imagine doesn't disperse as fast and easily unlike spinfits, tough material so they won't get torn easily and last but not least it comes in other colour combinations that are simply vibrant (mainly in single pairs instead of 3 pairs packaging).
Stellar performance from the eartips being sold with stellar service.
ACOUSTUNE AET07
Improved Soundstage and good fit with my IEM. Great product!! Highly recommended!