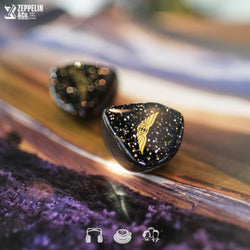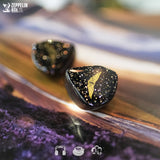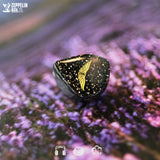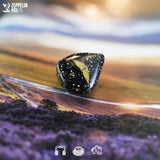 Empire Ears Bravado II UIEM
Bravado II is the sound of maturity. Two years of extra development saw Empire Ears up the resolution in all aspects at their point of entry, giving this evolution the electrostatic treatment that yields reference detail and a tastefully linear frequency response.
READ ALSO Bravado & ESR MKIIs the people's heroes from Empire Ears
[See Product Desc. For More]
A really great all-round earphone.
The Bravado Mark 1 was also well received in its previous work, but this Mark 2 has a more delicate and superior resolution by mounting two electrostatic drivers. The sophisticated W9 driver has evolved into a W9+ driver with more fine tuning. The strong punch of the mid-bass was smoothed out more, and the trembling of the very low-pitched tone was further compensated. It is a typical Empire Ears sound with a warm-tilt-type tuning, and the high-pitched tone is not significantly emphasized, but it is a smooth sound overall with good resolution and separation. There is also a slightly strong bass feeling, but it is softened once by aging and is completed by mixing the sound. The Buravado Mark 2 is an in-ear earphone that will not be inferior even if you call it a masterpiece.