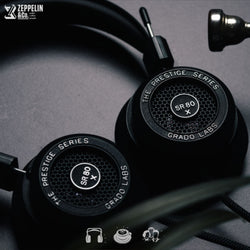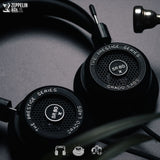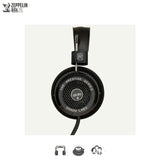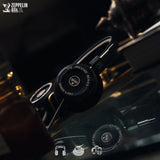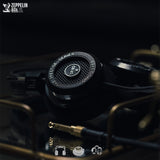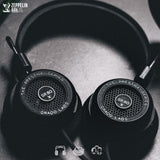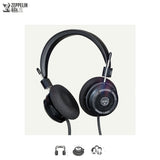 The story of the SR80x holds a special place in not only our ears, but the ears of hundreds of thousands of listeners. Grado Labs built the first SR80 pair in 1991 and they wouldn't be here today without it. 
A new, fourth-generation speaker design features a more powerful magnetic circuit, a voice coil with decreased effective mass, and a reconfigured diaphragm. 
Re-engineering these components for their 44mm drivers improved efficiency, reduces distortion, and preserves the harmonic integrity of your music.
5 ⭐ from What Hi-Fi? earmark this as frontrunners in the budget wired headphones field. Headfonia recommend the SR80X not just to existing Grado devotees, but all headphone lovers at large.
View all our Grado products here, or check out our other headphones here.