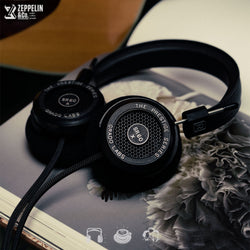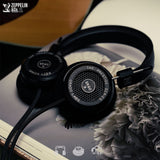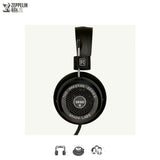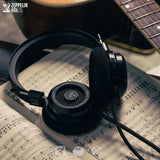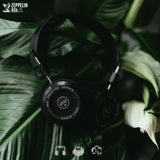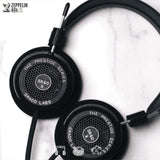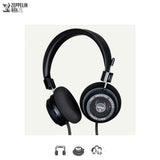 SR60x is the perfect way to show someone new to Head-Fi the difference an open-back headphone makes. The simplest way to experience the Grado Labs sound, and a taste of finer things to come, the SR60x produces an impressive soundstage in an affordable headphone.
A fourth-generation driver design features a more powerful magnetic circuit, a voice coil with decreased effective mass, and a reconfigured diaphragm. Re-engineering these components for Grado's 44mm drivers improves efficiency, reduces distortion, and preserves the harmonic integrity of your music.
View all our Grado products here, or check out our other headphones here.
Grado, I heart you
Dear Grado, thanks for making these headphones and pricing them in a way I could afford it and still feed my family. You have shown me the true meaning of audiophilia. You have a place in my heart & ears forever. May you continue to be such wonderous, handsome gems that bring simple bliss. Thank you.