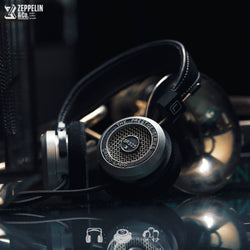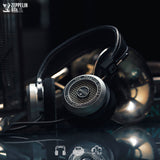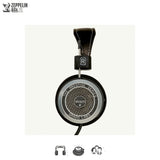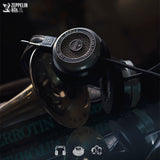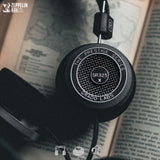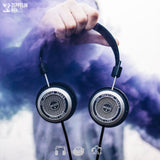 With its metal housing, the new SR325x from Grado Labs brings a surgical precision to your music that you won't find in the rest of the Prestige Series. Everyday Listening quickly saw them as another Grado heirloom.
Specifically tuned for the SR325x, fourth-generation new speaker designs feature a more powerful magnetic circuit, a voice coil with decreased effective mass, and a reconfigured diaphragm.
Re-engineering these components for these 44mm drivers improve efficiency, reduces distortion, and preserves the harmonic integrity of your music.
Better imaging of the space between the instruments paints a clearer picture of your music in their soundstage. Headfonia recommend the SR325X not just to existing Grado devotees, but headphone lovers at large. The 5 ⭐ treatment on What Hi-Fi? immediately followed.
View all our Grado products here, or check out our other headphones here.