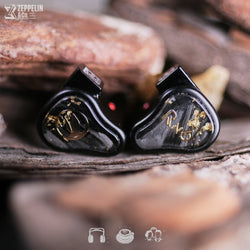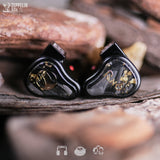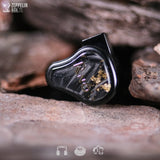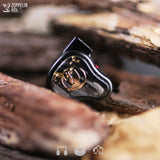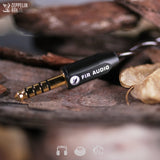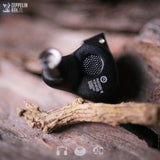 The Radon 6 is FIR Audio's fifth-anniversary celebratory earphone model, limited to 300 production units world-wide.
Radon 6 sums up the best of Fir's recent work to Twister6. It made Headfonia's Recommended Buys list. Headfonics say it "works wonderfully well with almost everything, especially if you want an open midrange with excellent levels of detail". It's highly recommended by Ear Fidelity who tell you to "buy the Radon 6 while you still can"!
Indeed, FiR Audio applied everything they learnt from the Frontier Series and mindfully retuned their popular six-driver platform to arrive at a leaner, lighter, and more detail-oriented sound signature.
Rn6 features all of their proprietary technologies such as Kinetic Bass, ATOM Venting, Open Acoustics, and Rigid Technologies – truly a celebration of who they've become. [See Product Desc. For More]