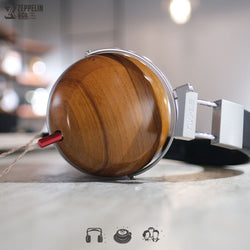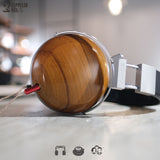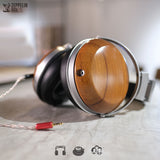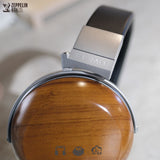 Creative Labs took the venerable Foster biocellulose dynamic driver and enclosed them in teak cups, to present you the E-MU Teak.
The 50mm dynamic drivers at the heart of these headphones give you a big bass, big excitement and plenty of zeal, to keep driving your beats forward.
Pair this with your energetic rock and you can't go wrong with this at home or on the go, with E-MU's easy-to-drive nature flexible everywhere.
Also view our other headphones here.
Musically wonderful!
Partnered this with my SXFI amp and it really blew me away! Definitely a warm upgrade to my DT880!
Excellent service from Zeppelin and Co. as well for shipping this all the way to the Philippines!