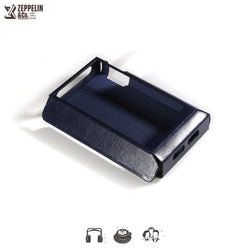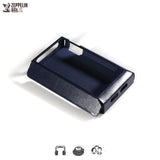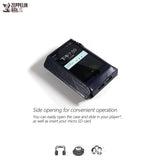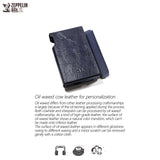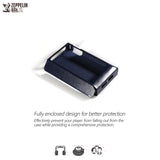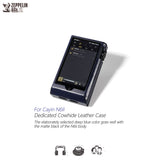 ddHiFi C-N6II Cayin N6II Case
Deep blue should be the colour of the case, not the colours of your fingers when you try to push your player out of the case because it's so tight, stuck and impossible.

We've seen too many of those red-face-blue-fingered fights with cases and DAPs that ddHiFi must have to, to design a slide out opening with this N6II case. 
The Cayin N6II player with modular motherboard has already the reputation of a longer-than usual shelf life for players, now all you need is a quality leather case to keep it pristine till the end of time.
ddHiFi C-N6II Cayin N6II Case