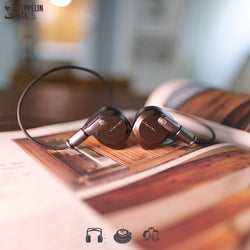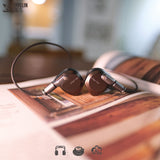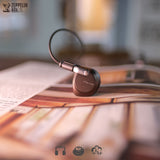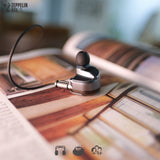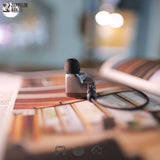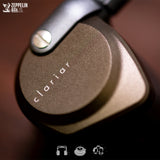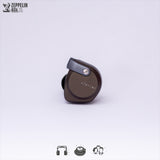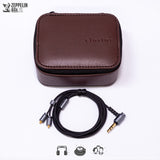 The first born of the Clariar line-up arranged with a six-balanced armature configuration slides a new sound profile into our portfolio.
Resonating sweetness and clarity throughout our first impressions, we find space and natural ease in navigating heavily layered tracks.
There will not be heavy bass thumps and loud footsteps as this one walks in with measured manners, but holds your attention as you sift through one track, and find yourself enjoying another. 
// GOOD TO KNOW

6 Balanced Armature drivers
Configuration: Low x2, Low/Mid x1, Mid x1, High x2
Frequency Response: 5Hz - 25kHz (Audio Precision APx525 + GRAS RA0404 Hi-Res Ear Simulator)
Technologies: Composite housing structure
High density porous filter (h.d.p.f)
Rear cavity pressure optimizer (r.c.p.o)
Accessories: Leather carrying case, Flexible 4-core OFC cable, Acoustune AET07 eartips, Acoustune AET02 foam eartips