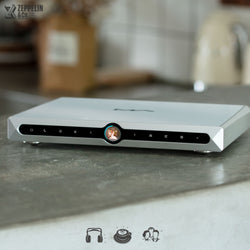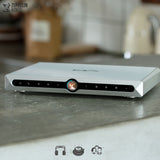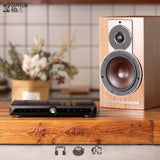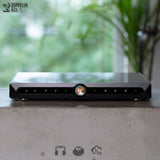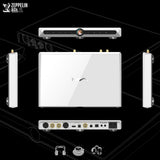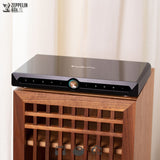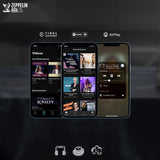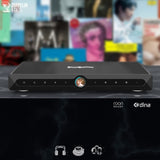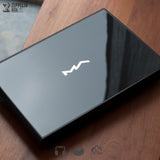 Beginning the decade with a bang – that's what the streaming X-Sabre 3 DAC does for Matrix Audio. The package and capabilities are familiar. The expectations are higher.
This ESS Technology ES9038Pro flagship DAC invites your proud Hi-Fi to enter the world of networked audio together. Hi-Fi News awarded X-Sabre 3 a "truly compelling" Outstanding Award in a review replete with measurements – confirmed on AudioScienceReview's test bench.
Positive Feedback say this Matrix is a joy to own, as the complete package. John Grandberg of Darko.Audio fame considers X-Sabre 3 a relative bargain in high-end, after a headphone-centric review. Gramophone promise this won't be the last you hear of Matrix.
What you loved from Matrix Audio hasn't changed. The same show stopping audio fidelity of previous generations – particularly the perfectly-measuring X-Sabre Pro (MQA) raved about – shows up in X-Sabre 3. It's now just more usable than ever.
Hailed as a third-generation flagship DAC, it's learnt new tricks. Ethernet and 2.4/5Ghz Wi-Fi inputs allow you to easily integrate X-Sabre 3 onto your home network, where its Roon Ready status guarantees ease of use on Hi-Fi's most beloved audio management interface. [See Product Desc. For More]