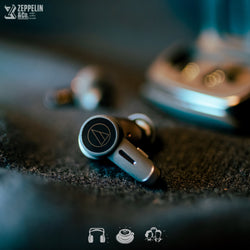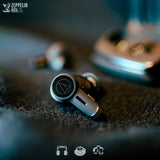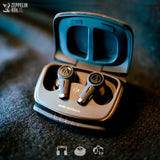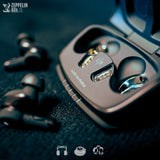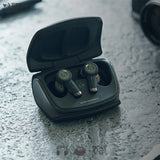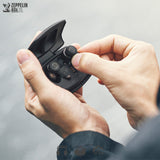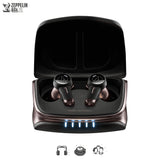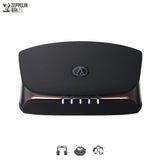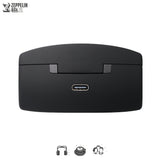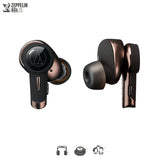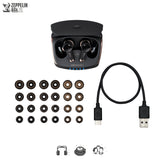 Never accuse Audio-Technica of a lack of ambition now they've launched their ATH-TWX9 true wireless flagship – a statement of intent for Bluetooth buds. 
With IPX4, Snapdragon Sound, Bluetooth 5.2, noise-cancelling, Qualcomm® aptX™ Adaptive and Qualcomm® aptX™ Adaptive, TWX9 comes fully featured as a 2023 Audio-Technica release on top of its amazing wireless fidelity.
A tactile, emphasised bass response arrives as a bonus on trademark Audio-Technica space and high-frequency detail retrieval. StereoNET gives it an Applause Award for how complete TWX9 is for sound quality and features.
TWX9 is a timely take on modern preferences to playing back music – accomplished with aplomb with a 5.8mm audiophile dynamic driver with noise-cancelling that shuts out the low-frequency rumble of your commute on public transport. [See Product Desc. For More]