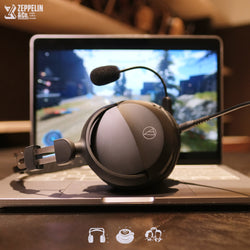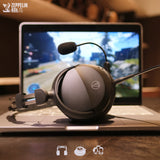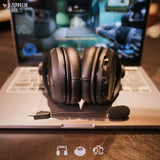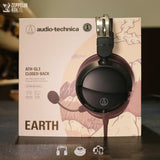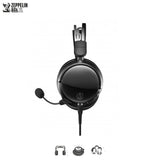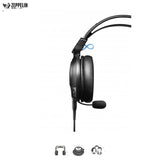 Arising from a deep heritage of Japanese analogue audio,
Audio-Technica
's high-fidelity gaming headsets continue to deliver a purity of sound that's all too rare in the gaming world.
The packaging - designed by Australia-based Japanese artist Kentaro Yoshida includes an elemental power of earth, which can be related to the grounded, closed-back design of the ATH-GL3 headset – you'll hear and feel every moment in a game, a song, or a conversation for a true immersive experience.
At less than 230 grams, the ATH-GL3 is extremely lightweight, allowing you to game for hours in comfort.