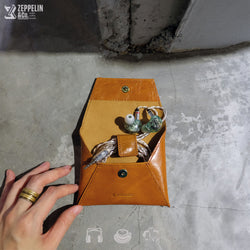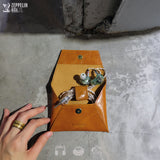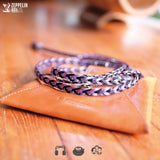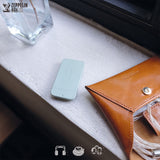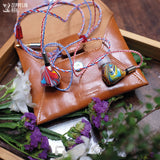 Artisan & Artist Envy Leather IEM Case
Inspired by the art of origami, Artisan & Artist was commissioned to design a pouch that's fit for audiophiles in the line of thought as their work for Leica cameras, their years of silk cord braiding skills and most importantly, their leather work by masters in Japan. 

Zeppelin & Co. is honoured that they have accepted this project and have our name stamped on to seal our collaboration in telling them exactly what our IEMs need. You just don't house your favourite IEM in anything less than complete elegance and style. 

Leather needs some care but don't we all take pride in babysitting the things we love? 

/ Limited to 99 pieces, worldwide.
/ Photography by Zepp Crew.
Great inear pouch
Great iem leather pouch, quality soft leather, smells good, I'm happy 😃