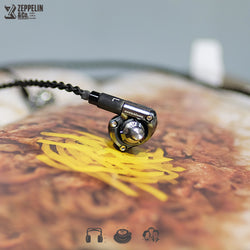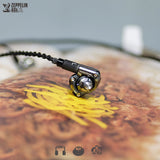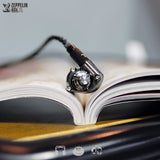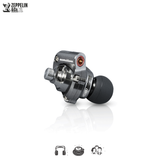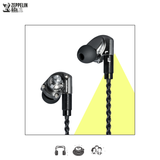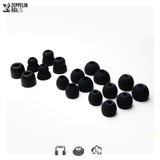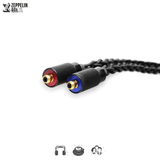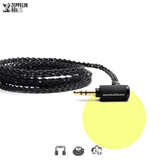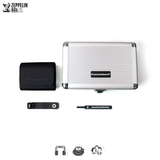 Acoustune's got us now in a pickle. This new flagship in 2020 helms the Pentaconn campaign with new rumbling lows and everything worthy of a full Tolkien war scene.
Retaining the Acoustune signature sound, re-discover the definition of timbre, tone, accuracy and what it means to have full gratification without notes indecisively bleeding into one another. 
We don't know how to choose, so we'll let you.
// Launched 28Jun2020 in Zepp alongside the HS1657Cu and HS1677Ss. The new Pentaconn-ear series is ready to face the Head-Fi competition, head-on. 

Click here for more engineered gems by Acoustune.