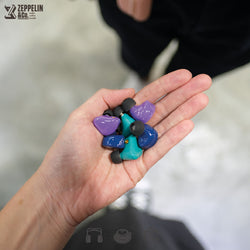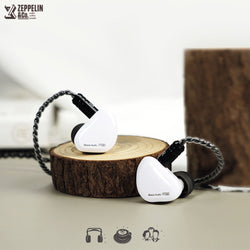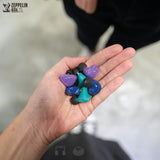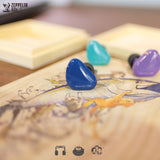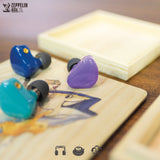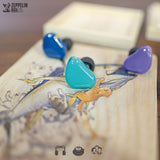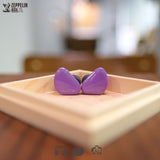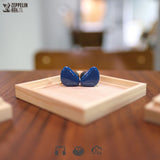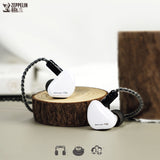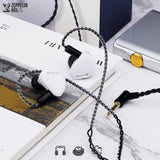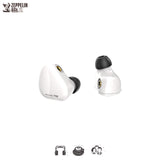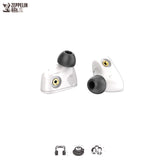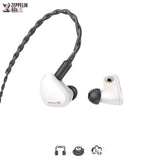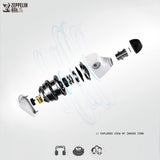 The countdown began with the IT01 leading iBasso Audio to release this entry-level king's successor, the IT00.
Headfonia highlights this dynamic driver IEM's "mellower signature and better vocals" in comparison to its predecessor. [See Product Desc. For More]
Good product
I am a new in the world of IEMS and audiophile and I could say this product is really good starters. I can clearly hear different instruments while listening to the music. I was able to enjoy more the songs that I listen to.
Good buy for the price :)