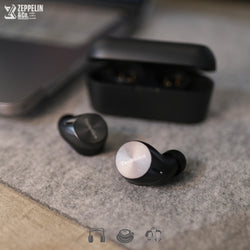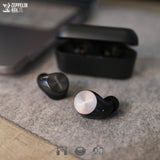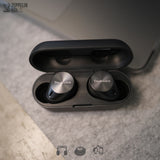 Technics arrived in TWS with a bang with EAH-AZ70W, and its direct descendent EAH-AZ60 builds on that initial wave of excitement from one of Japan's most cherished Hi-Fi manufactures.
AZ60 was a Sound & Vision Top Pick. It scored for "awesome" sound and noise-cancelling on Digital Trends and Android Central. Headphonesty says it ups the game. [See Product Desc. For More]
Harmonization of sound...awesome !
crisp sound with good balance of bass and treble. The mids are just perfect to show they are not overshadowed. Best bluetooth earbuds i have got !