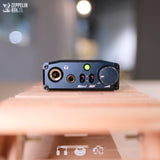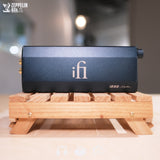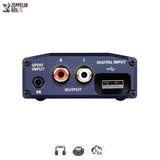 iFi Audio have left their mark on Head-Fi since the very beginning and what better product for them to leave their Signature on than the iDSD.
Their most potent DAC/amp product has been powering our listening on the go for the decade that's gone before, and iDSD Signature now gets a refresh with a new 4.4mm output capable of pushing over 4 watts. [See Product Desc. For More]
Incredible device
Build quality is great and sound quality even better - Great instrument separation, wide open soundstage and overall just a very engaging device to listen to. Well worth the money.