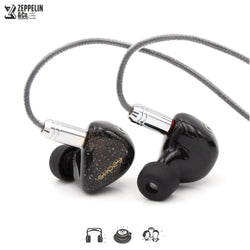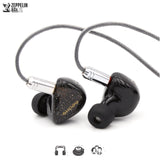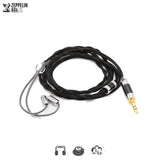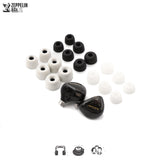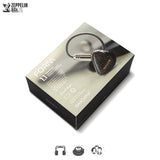 If you haven't heard already, the Shozy Form 1.1 is rated one of the top sub SG$150 earphones in Zepp. We're not sure how they did this, but it's the perfect one to pick up when you don't want to break the bank, and don't want to rip your ears from bad sound. A definite keeper. 
You might want to compare it with the Shozy King of 2018, the
Shozy BG
 if you're dropping by for a listen.
Nice earpiece
I actually bought it for my cousin and she loves it :)
Shozy Form 1.1
I managed to snag the Shozy Form 1.1 when it was off by 10 dollars and at free shipping at that. Went to the cafe previously and wasn't able to stop thinking about it for a long time. Eventually caved in and no regrets the quality of sound fits the different genres i like and its awesome buy overall.. cant wait t to go back to the cafe to get... poisoned again :P