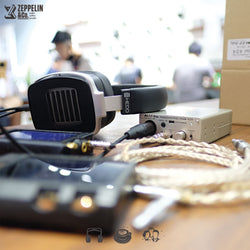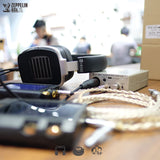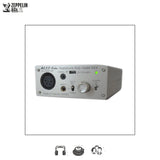 Mass Kobo Model 424 Headphone Amplifier
// Got a Sony Walkman?
There are many things you can do with a 4.4mm out once you've got your playlist all organised, ready to razzle and dazzle. Let's discuss this:
You've done the rounds with the IEMs, and you're ready to add a layer to your listening. Plug in a
Sennheiser HD800S
you recently snagged in your bag after the grand 75th anniversary sale, and suddenly you're missing something. You ask around, and people tell you that HD800S needs more amplification, but has anyone told you about the Mass-Kobo 424?
The missing ingredient is found, and the chain is now complete. Grab a
ZMF Verite
, or the
HEDDphone
from our shelves, and tick tock, tick tock, time is passing, missed calls happening, but we don't really care anymore, do we?
Made in Japan. 
===