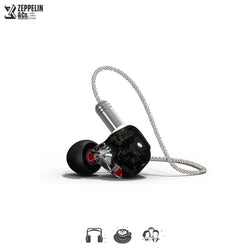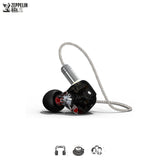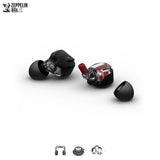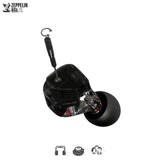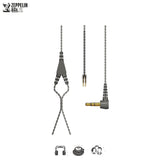 The Purple by Earsonics: when the technical know-how is put at the service of musical versatility.
Based on the exclusive modular system found in the Velvet V2 (3 sound signatures), the Purple is going beyond by incorporating the latest technical progress developed by Earsonics with the Grace and the EM64 flagships.
Dine at France's top table with Earsonics' other IEMs 
here
, or browse all our other earphones 
here
.