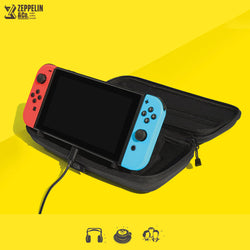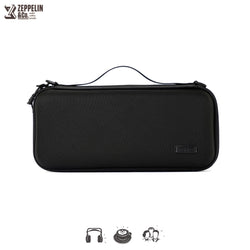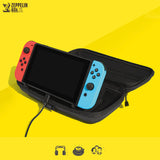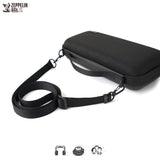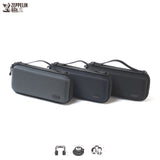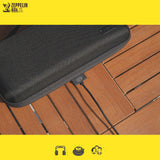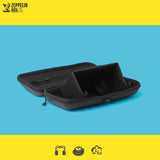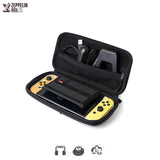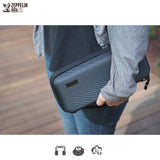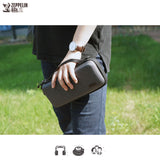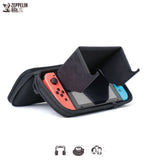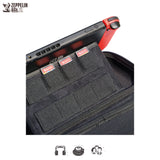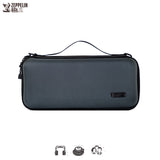 Dignis Pleve Nintendo Switch Stand-pouch
Specially designed for Nintendo Switch.

Dignis has been known for their quality, cutting aesthetics. Each piece is crafted to perfection and bears our mark of approval for audiophiles worldwide. There is a knowing glance of pride when someone takes out a Dignis next to you: an instant conversation strikes and instant camaraderie is formed.

Handmade in Korea
Top recommendations and purchases for Dignis are: Arca, Armin, Attineo, Hako, Borsa.