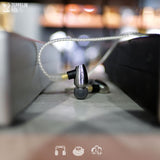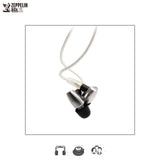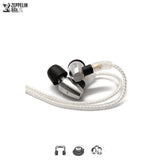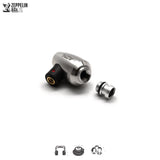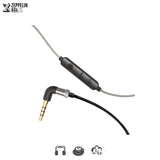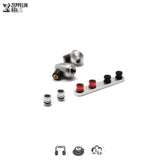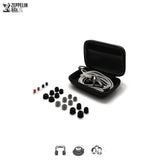 ADV., a New York based company founded by musicians, designed for musicians. The GT3 was built to bring detail and transparency to the masses. Fielding a single dynamic driver that was tuned with reference listening in mind, the GT3 is an ear-opener for many looking to get started in the hobby. 
Filters are included to allow switching between three tunings. 1 earphone, 3 tunings, it's a real deal you can't miss.

Perfect for a gift when you cannot decide what your friend would like. 

Looking for a fuss-free plug and play with mic? Check out the ADV. M4 or the FOCAL Sphear.