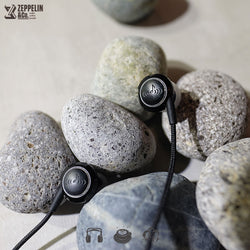 Smallest fit in the Acoustune family, this pea-sized IEM sits nicely in most ears, and retains the rich tone Acoustune is known for. Acoustune does not count drivers, it focuses on implementation of that one dynamic driver, and stands as a firm testimonial against the driver count race. 
Dynamic, full mids are in play when you put these on. It's not shy, not brash. It is full gratification, the japanese way. 
A very protected family member by the Acoustune Fans. 
Check out the full range of Acoustune products
here.