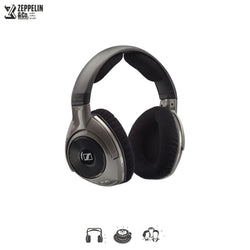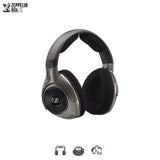 Although Sennheiser's HDR180 deliver stunning performance while transmitting music, they're also ready to excel when handling spoken dialog.
An intelligent automatic level control within the Sennheiser HDR 180 expertly tweaks the volume level, allowing full appreciation of even whispered on-screen conversations during a favorite film.
Check out the rest of Sennheiser's hits here, or browse the rest of our headphones here.