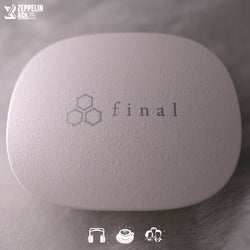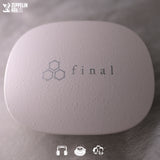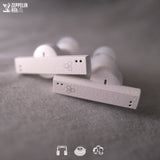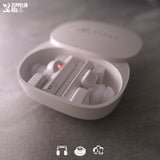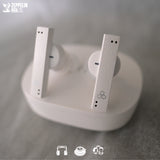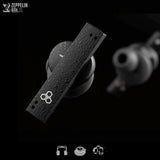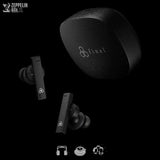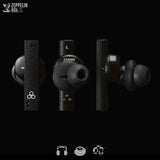 ZE8000 lives up to Final Audio's 8000 line – the brand's most ambitious wired earphones.
With Snapdragon Sound, Bluetooth 5.2, noise-cancelling, Qualcomm® aptX™ Adaptive and Qualcomm® aptX™ Adaptive, ZE8000 extends Final's ultimate sound quality to true wireless for the first time.
Headfonics wrote its "technical performance ... are absolutely top-notch and even exceeded my expectations ... performs exceptionally well across a wide range of genres".
ZE8000's immersive ability sucks you in with a soundstage that is enhanced by Snapdragon's dynamic head tracking, and Twister6 gives this Final their audiophile approval for this aspect.
Overcoming the issues of distortion levels and space constraints in each earbud were carried out in typically novel Final manner. [See Product Desc. For More]
The world of new wireless earphones
The ZE8000 shows the world of new wireless earphones. There are some minor shortcomings, but the sound covers everything.