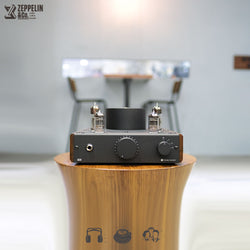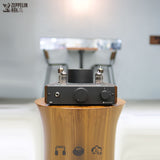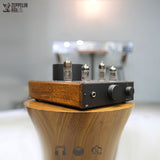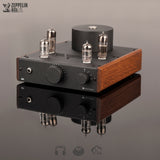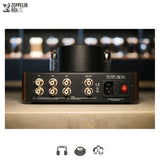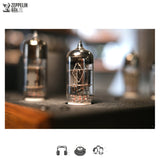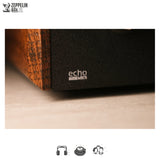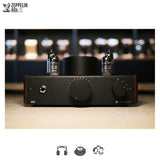 The star of the entry level demands your attention. Feliks Audio's Echo II defies what you'd come to expect from a beginner tube amp, blurring the lines between solid-state energy and natural tube tonality. Audiophile-Heaven rates Echo II one of the best introductions to OTL amplifiers.

You'll want to test this out as your first amp for certain – pair this with a high-impedance headphone from Audio-Technica, Sennheiser or ZMF Headphones, and you're off to audio nirvana via the lively, energetic performance Echo II particularly excels at! [See Product Desc. For More]
This is my first desktop amp and I'm glad I chose this. Thanks for the help guys!!!