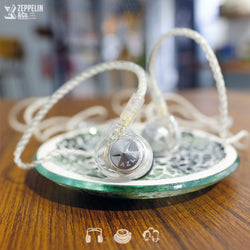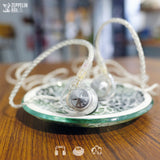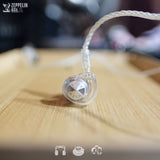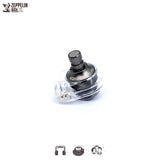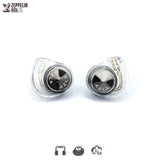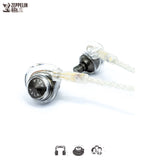 A cult classic for those in the know, Korean manufacturer Azla built their proprietary Infinity Driver into the 01R Mk.II to deliver one of the most unique IEMs about. With endless soundstage, an unforced clarity and effortless treble extension, the 01R Mk.II lays claim to its fair share of fans.
Recommended cable pairing:
Nobunaga Supreme Series.